This tour is designed for those who are rushing your time in Ho Chi Minh city. A good combination to explore 2 sight seeing in same day:
Tour Information
Itineraries: Saigon – Cu Chi tunnel – My Tho city -Saigon 
Type: Private
Depart Time: Daily
Tour Length: Full day
Depart from: Ho Chi Minh
End in: Ho Chi Minh
7:00am: Departure from your hotel. Located over 50km from Ho Chi Minh city, Cu Chi is now considered a heroic district for its role in the anti American war in Vietnam. It is legendary for Original tunnels system of 250km and is a popular spot for both Vietnamese and foreign visitors.
The peacefully rural rice paddy scenery contains ducks and water buffalos swimming in the rivers alongside the road. Visitors will find it hard to imagine the destructions, damage and defoliation all over the area, caused by bombing and mines, When Cu Chi tunnels was" A Free Target Bombing Zone ". The remnants visitors will see, show Cu Chi still has her evidence to prove the fierce battleground that took place there and visitors will see the remnants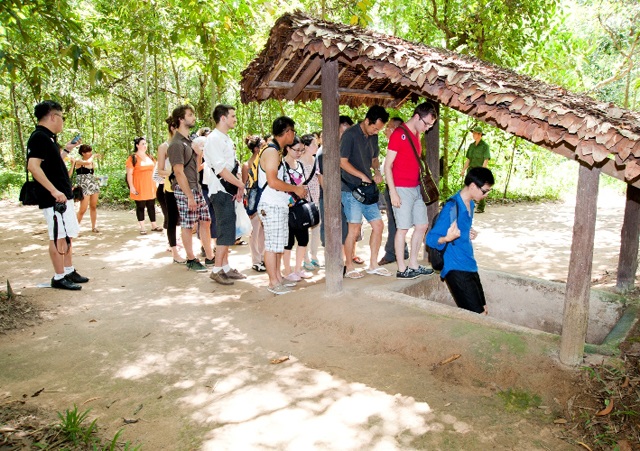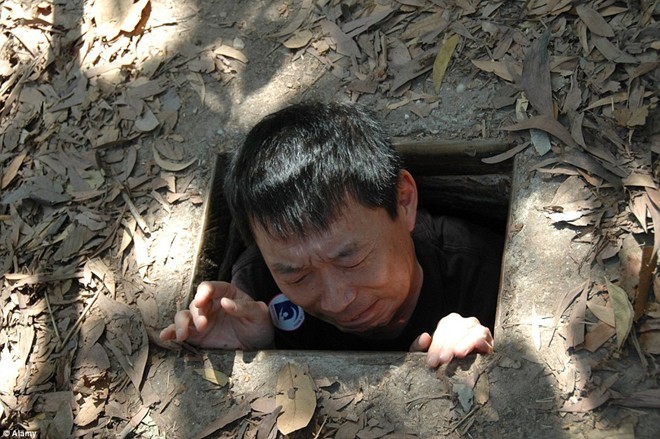 Lunch in Mekong delta- My Tho after over o­ne and half hour bus drive passing rice field. Then take a cruise o­n the Tien River to the Unicorn Island. O­n the way, you can see Dragon, Phoenix and Turtle Islands. You are going to enjoy the Southern Vietnamese Folk Music, it is performed by the local people who are living on the Island. After visiting the Coconut Candy Mill, enjoying honey tea and the amazing rowing boat trip o­n the small canal, you should not miss. Before you are in Ben Tre province – "the country of coconut ", to see a typical agriculture model call "Garden – Pond – Cage". Boat trip back to My Tho City. Heading back Ho Chi Minh City