Tour Information
Itineraries: SAIGON – DONG NAI – NAM CAT TIEN PARK – SAIGON
Type: Private & package with full includings
Depart Time: Daily
Tour Length: 2 days 1 night
Depart from: Ho Chi Minh city
End in: Ho Chi Minh city
ITINERARIES:
Day 1: Ho Chi Minh City – Nam Cat Tien (Lunch, Dinner)
Leaving Ho Chi Minh City at 8 AM, travel up northern city long Highway 1 then branching off National Highway 20 that leading us to a former volcanic crater, known as Lava tubes. Crossing the Dong Nai River to enter the Cat Tien National Park enables visitors begin their wildlife experience. After about 3, 5 hours we arrive at the Nam Cat Tien National Park, we will be met by local guide then check in and follow by lunch. In the afternoon we start walking 8km along the ecologic route: sites of Lagerstroemia Ovalfolia (BangLang), Tetrameles nudiflora (Tung), Cycas rumphii (Thien Tue), Ancistrolandus Tectorius (Trung quan), Afzelia cyclocarpa (Go). Then we transfer back to the center for having dinner. At night around 8.00 PM our Jeep will transfer us to Ta Lai buffer zone for animal spotting (view animals at night).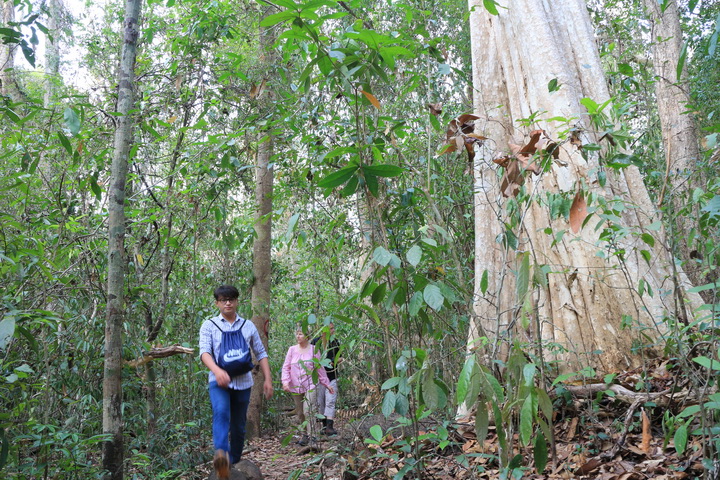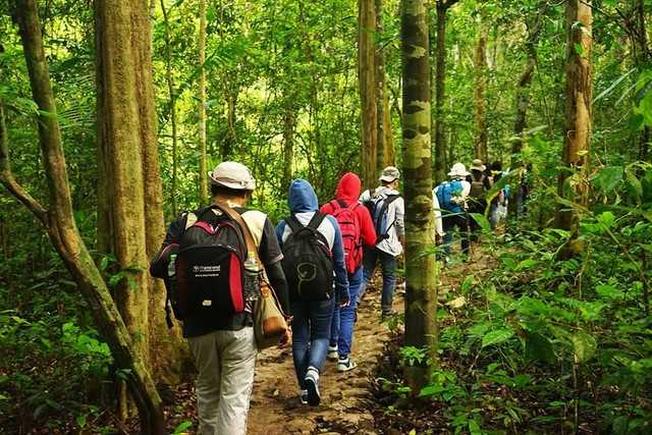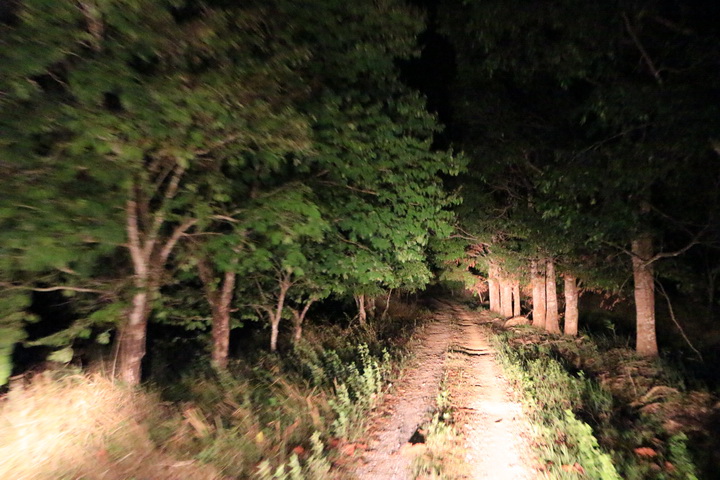 Day 2: Nam Cat Tien – Ho Chi Minh City (Breakfast, Lunch)
After break fast, transfer 9km by jeep inside the park to junction, where we turn off the main route for 5km trekking to Crocodile lake station. A short break at the lake watching tower, then trek to the main road again. Jeep picks up and transfers back to the park center. Check out the room. Lunch in the park before leaving; take ferry crossing the river then heading back to Ho Chi Minh. Trip ends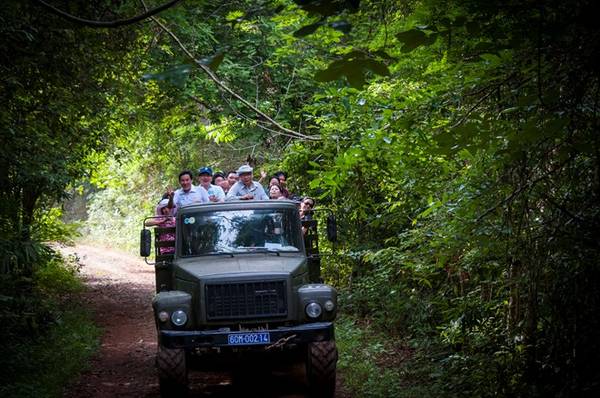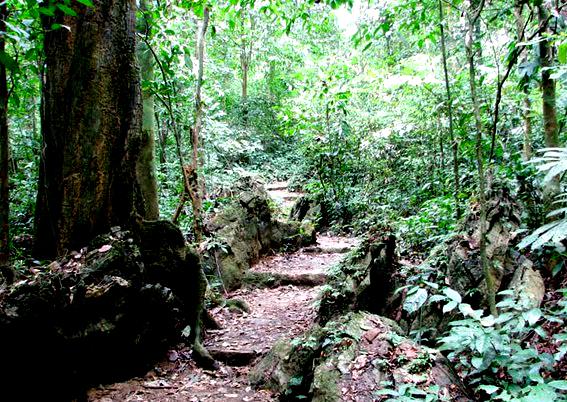 What to bring
Long trousers, good pair of walking boot, torches, water, insect repellent.